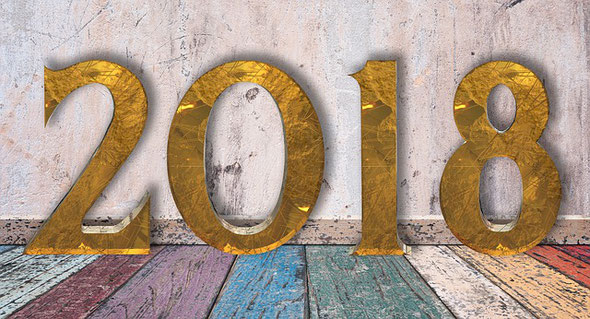 It is already the end of the year. The brand new year is almost here.
Please note that our office will be closed from December 29, 2017 until January 3, 2018. We will be back on January 4, 2018.
We wish you happy holidays and a wonderful New Year, filled with peace and joy.