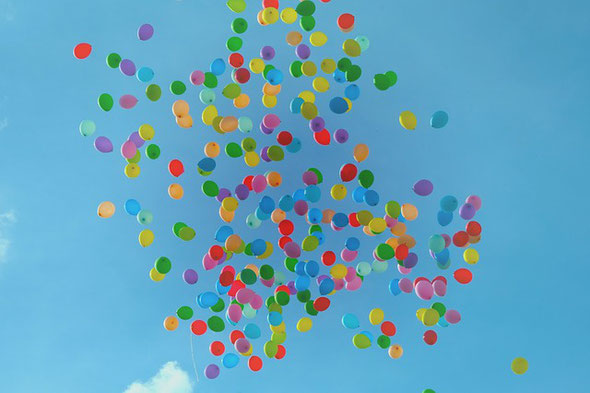 HAPPY NEW YEAR. This is our very first New Year message.
Trademark Wagon was founded and started moving forward in October 2016. Then, the new year 2017 had arrived right away. Considering the numbers of visitors to our website at the time (let's just say not too many...), we didn't dare to take time to write it.  
Thankfully, now, more and more people visit our website and this blog. It is a true pleasure to express our very first official new year wishes. It is the messages that we would like to convey to those who have an opportunity to visit our website, as well as to those who we become acquainted with.
May all your wishes come true. Have a WONDERFUL 2018!
Trademark Wagon Patent Attorney Office